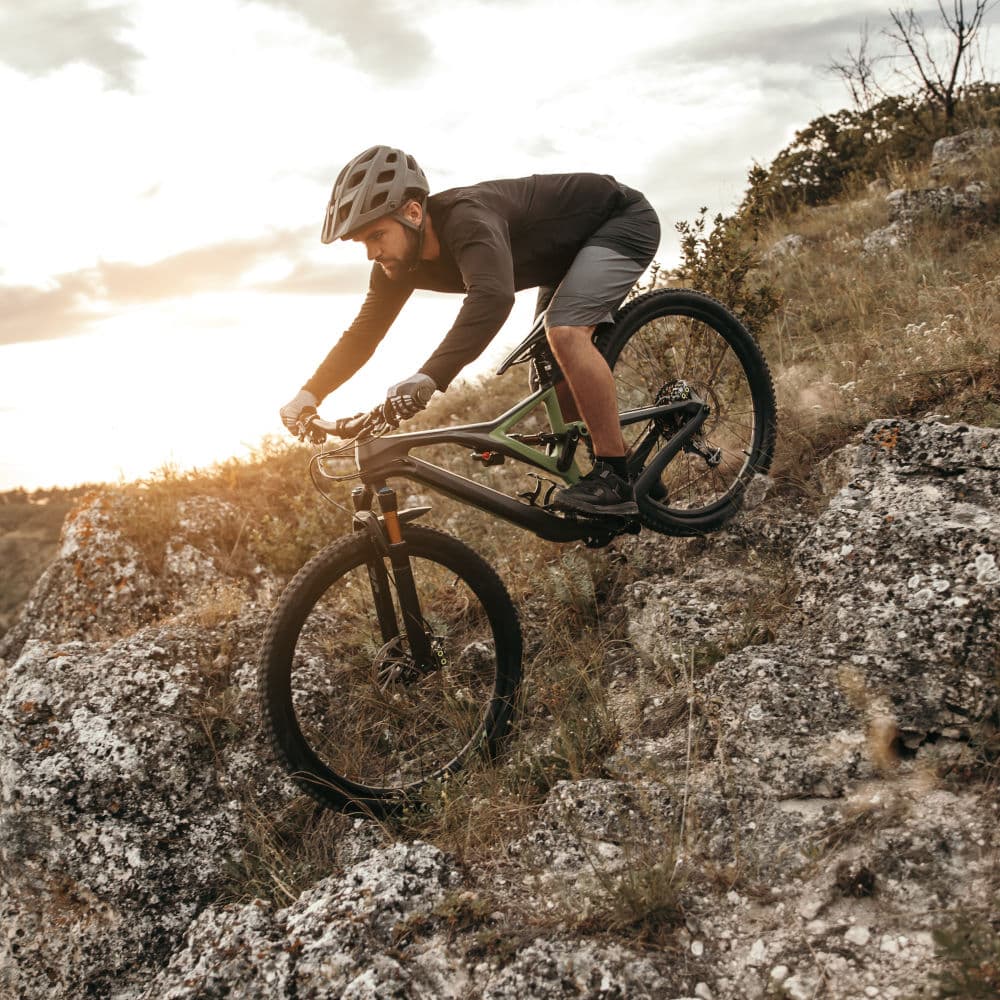 Hit the Trails with a Mountain Bike Rental
A quality mountain bike is a serious investment. While our group members are passionate about riding, we know that mountain biking may not be the right fit for everyone. You don't want to purchase a bike that you will only be trying to sell a few weeks later.
If you are new to the sport, we offer mountain bike rentals to give you a taste of biking on high-quality equipment. We believe once you spend a few hours socializing and riding through the breathtaking East Valley scenery, you will be hooked!
Our rental bikes are carefully maintained to offer you safe and powerful performance. We will also work with you to ensure you are riding a bike that fits you properly. We want to give you the best ride possible.